We make web sites work great
and look awesome on all devices!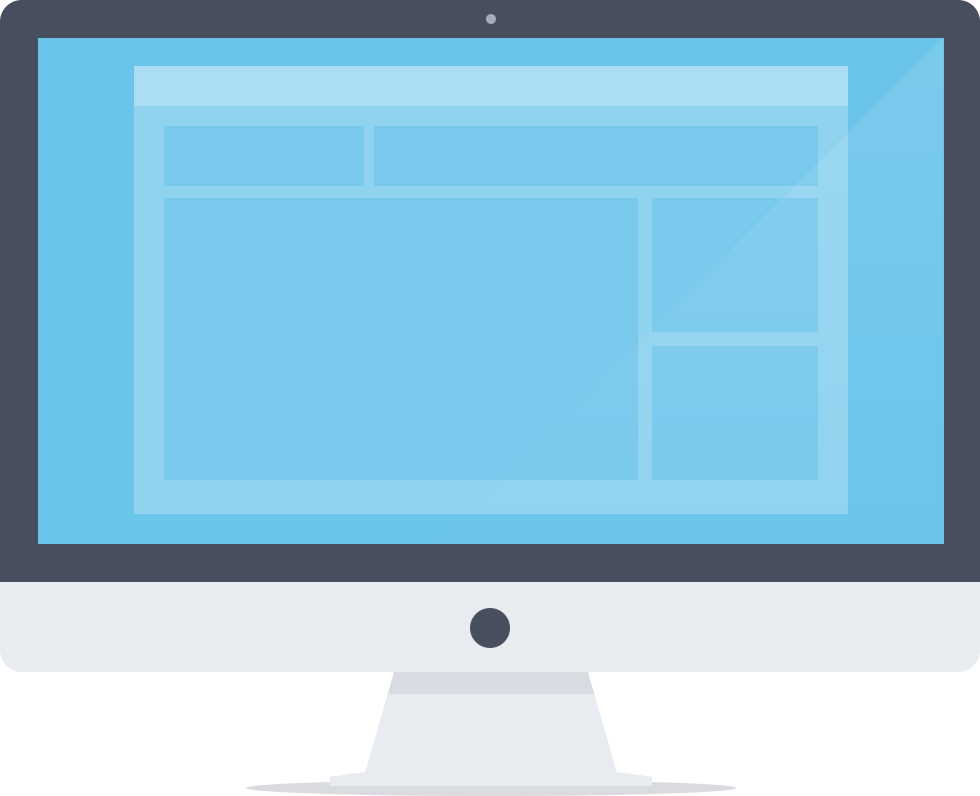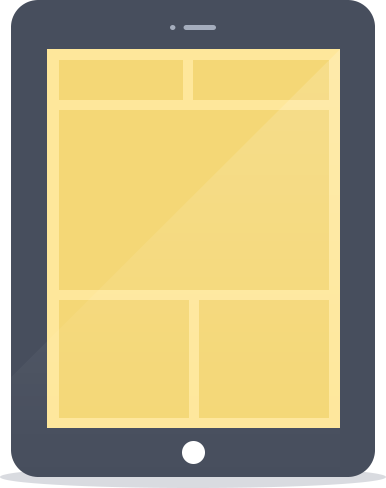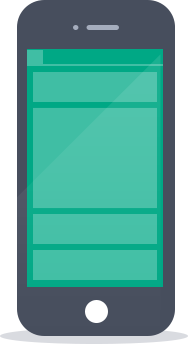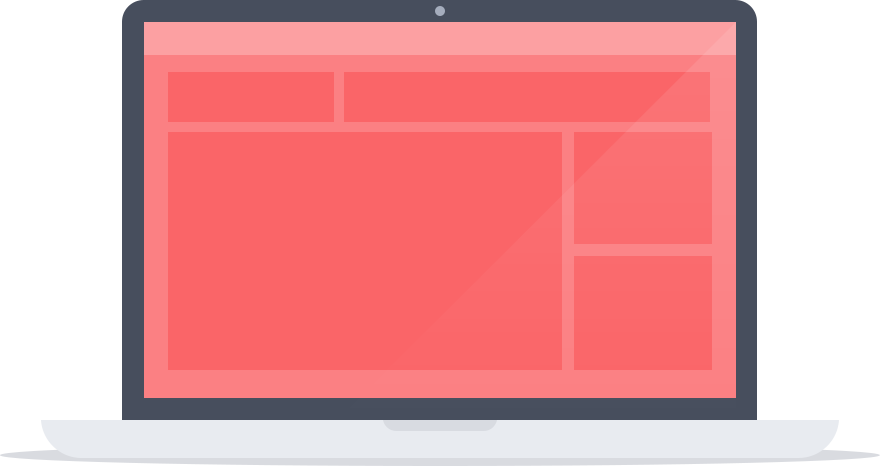 To prove it click on each of the devices to see the web site transform into layouts that fit each device.
After many hours of researching and testing resulting in sleep deprivation and unhealthy levels of caffeine consumption, we have developed the knowledge to build your site to get into your customer's hands.