Get into Their Hands
Did you know that by the end of 2013 there will be more mobile devices on the planet than there are human beings? (1) This means your business and your products need to be accessible at any time from as many devices as possible. Mobilize Web can help you navigate through a sea of technology to find mobile solutions that best match your company's business needs and goals.
Custom WordPress sites
WordPress is currently the dominant Content Management System for websites. Out-of-the-box, it provides an intuitive interface that allows programmers, and non-programmers alike, to edit content and maintain a basic web site. We like it because it provides a flexible framework for us to program custom enhancements and features into our products.  We have engineered our own WordPress Theme that enables us to translate a customer provided design into a mobile friendly experience.  In fact this site is mobile friendly – click on a device below to see it in action. Contact us now to find out how we can custom tailor a WordPress site with your company's individual information and message.
Converting existing websites
If your website was built prior to 2011, it probably doesn't look so good on today's mobile devices.  We can assess your current code to find out if we can make your current site "mobile friendly" or determine if we need to convert your site to a more responsive framework that will meet your company's mobile needs.
Mobile Apps
Go big or go home! Mobile Applications, better known as "Apps," are often necessary when a "mobile friendly" website doesn't meet all of the requirements of our clients' projects.  We can build iOS (Apple) and Android Apps to meet your mobile needs.  We have lots of experience publishing Apps to iTunes and Google Play and we will navigate the complex App submission process so you don't have to.
*See this site respond to it's environment by clicking on a screen below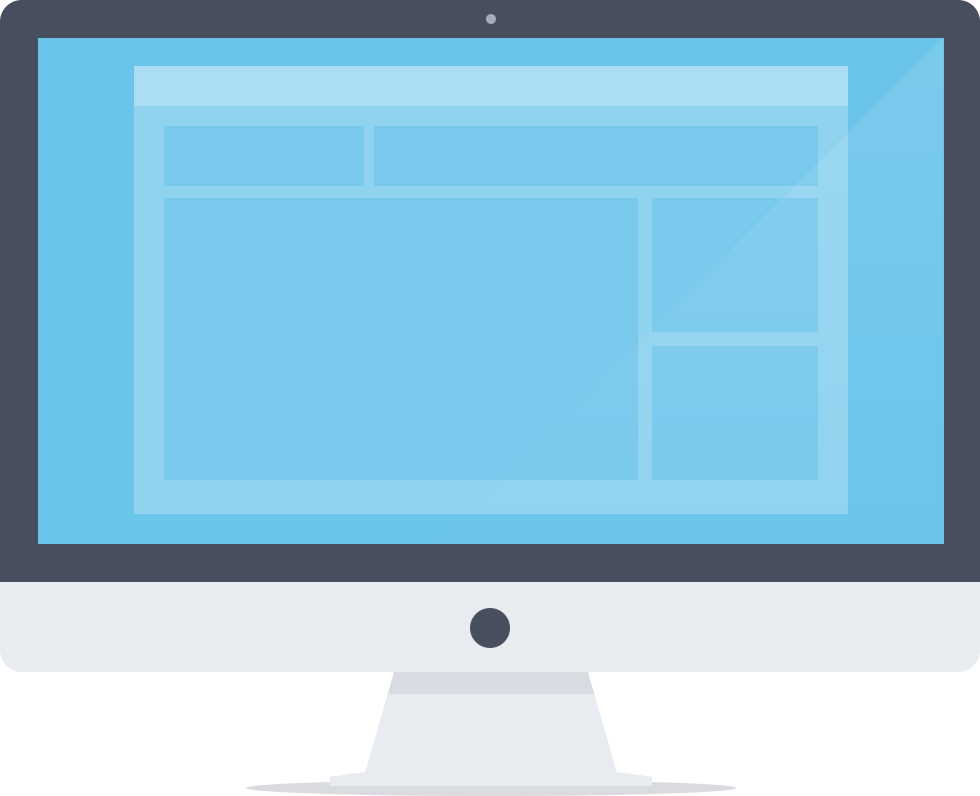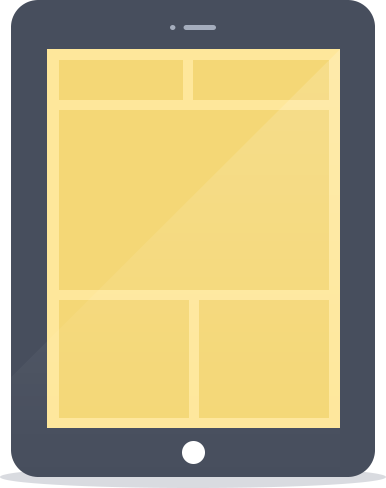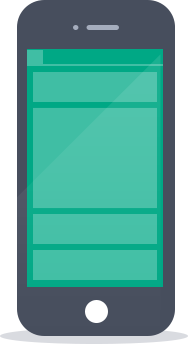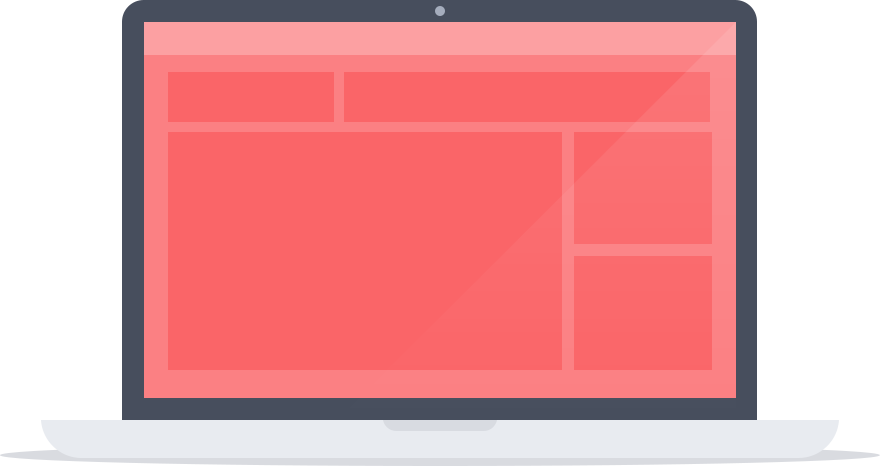 (1) Arthur, Charles "Mobile Internet Devices will outnumber humans this year." The Guardian http://www.theguardian.com/technology/2013/feb/07/mobile-internet-o7.13utnumber-people